Essays are important assessment tools used in schools. with essay writing, teachers and academics can measure the students' performance differently. Instead of assessing one's recall and identification skills, this form of assessment helps unlock the students' critical analysis, tap into student insights, and get their appreciation of what's happening around us. For students, essays provide an opportunity to share thoughts, offer insights, and provide solutions to issues. And if done right, it can also serve as an income-generating venture.
While it offers great potential on and off school, it also a challenge to individuals. For many individuals, essay writing can be a daunting affair. Thinking about it, the topic and ideas can be easy. But putting it into works and making readers pay attention can be a challenge. If you're struggling to write an essay for school or work, there are a few tips to keep in mind.
Understanding What Essays Can Do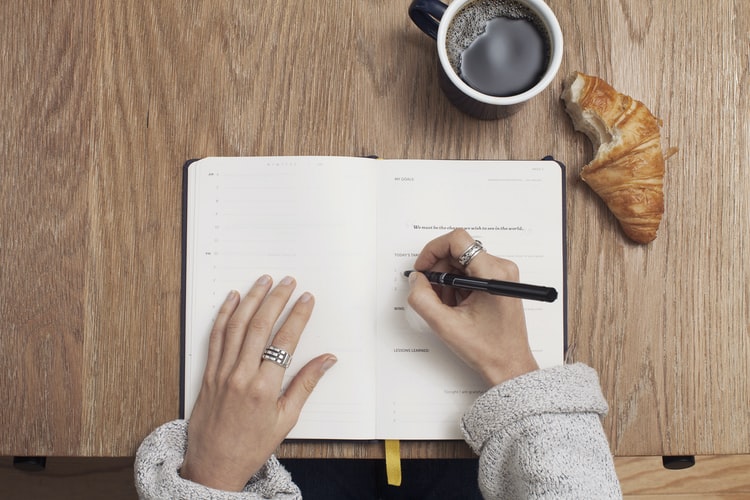 Compared to other forms of writing, essays offer you an effective platform to share ideas, offer arguments, and convince the readers. It's often written in the discursive style that brings together ideas, arguments, and evidence to address questions, issues, and problems. This is a primary activity in the school system and used by teachers to assess students' understanding. Today, essay writing is no longer just a school activity. There's also a side income that can be earned in writing essays which you can publish on many websites, journals, and publications.
However, many individuals are still struggling with essay writing, thus they fail to tap into the potential opportunities that this can offer. If you're one of those who are struggling, you may want to check out to consider some effective ways on how to make your next essays work and get readers.
A Few Pointers to Get Started
Before you start typing the first few words, you may want to check out the following pointers in essay writing.
Understand the question and essay prompt. It's important that you understand what is being asked and required in the essay. Always re-read the topic and ask questions if you understand its scope and potential readers or captive audience. Pay attention to the operative keywords such as 'contrast', 'discuss', 'compare', 'explain', and evaluate. Make sure to pay attention to the limiting words like 'in Europe' or during the '19th century'. These works should serve as your boundaries when drafting your paper.
Select your topic. Once you have an overview of the essay requirement, it's easier for you to find a relevant topic. You can start by brainstorming, asking questions, and just letting the flow of ideas. From a list of topics, you can narrow it down to the best three topics that are closer to you and easy to research.
Create an outline and stick with it. During the brainstorming process, you may get dozens of competing ideas. And at a creative spark, you may have a hard time compiling all these ideas to serve your paper. To limit the ideas and optimize the essay's directions, you need to create an outline and use that as the basis for completing the paper.
Make a compelling introduction for your paper. The introduction is one of the most important parts of your essay. With this in mind, you need to pay close attention to the introduction. Here's one tip that you can try out: you don't have to write the introduction first. Often, it's easier for you to write the introduction after writing the main points and conclusion of the essay. As you move on with your essay, you get a better feel of the paper, thus allowing you to write a compelling introduction. There are other essay-writing tips and strategies that you can follow at fukugyonavi.com. But why is it important to revisit the introduction? The introduction is the hook that makes the readers interested and want to read it until the end.
Finish your paper strong. After exploring all your ideas and arguments, then it's time to wrap it up. You can do this through the essay's conclusion. The conclusion summarizes all your ideas and argument without necessarily repeating your main points. When it comes to your conclusion, you don't need to introduce another idea. You can always use a quote, an example, or a story to emphasize your point.
Remember, essay-writing is all about your ideas and how you deliver these. Make it more convincing by checking out some of these tips and strategies. If you're skilled in writing the essay, you may end up earning from your work too!